Bollywood Movies
Chiefs' Chris Jones vows he 'will not play for another franchise' ahead free agency
Two-time Super Bowl champion Chris Jones was drafted by the Kansas City Chiefs in 2016 and that's where he hopes to remain for the entirety of his career.
The four-time Pro Bowl The defensive tackle took to Twitter over the weekend to express his gratitude, which prompted one fan to inquire about a contract extension ahead of the free agency window that opened Monday.
"I'm a Chief for life. I will not play for another franchise," Jones wrote in a follow-up tweet.
PATRICK MAHOMES PREDICTS 'WILD WEEK' AS START OF NFL FREE AGENCY NEARS
Earlier this month at the NFL Scouting Combine, Chiefs general manager Brett Veach said the organization would need to address Frank Clark and Jones' contracts, and just last week, Clark was released after four seasons in Kansas City.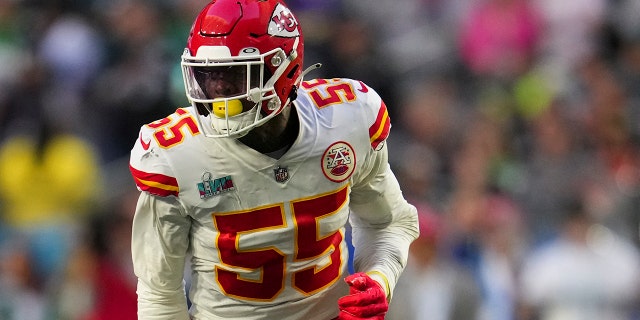 "Man this is one is going to hurt…," Jones wrote on Twitter Monday following Clark's release. "One of the most realest, trash talking, genuine, authentic Mofo I've ever played with! The Chiefs brought us together, the game made us brothers. Luv Brodie."
CLICK HERE FOR MORE SPORTS COVERAGE ON FOXNEWS.COM
Jones, 28, is entering the final year of his four-year $80 million contract signed in July 2020. He is set to earn $19.5 million this season.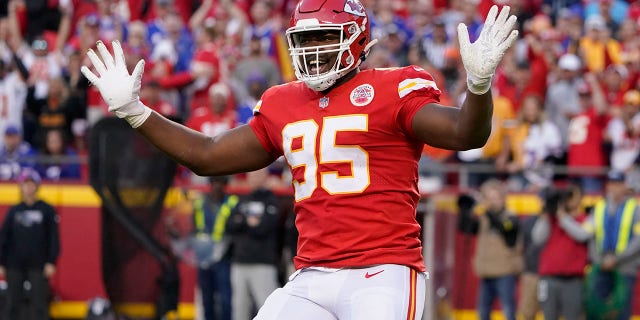 CLICK HERE TO GET THE FOX NEWS APP
Jones could very well get his wish. Veach expressed his understanding that Jones wants to stay in Kansas City and it is a move that "makes sense" for the Chiefs.
"Doing something with Chris would make sense for us, and I think Chris would want to stay here and retire as Chief," he said at the time.
Source link