Bollywood Movies
Keith Olbermann draws ire for calling World Baseball Classic 'meaningless' after Edwin Diaz injury
Former ESPN anchor Keith Olbermann was among those upset with Major League Baseball stars getting hurt at the World Baseball Classic (WBC).
New York Mets Closer Edwin Diaz, who signed a lucrative deal to stay with the team in the offseason, suffered a freak injury while celebrating Puerto Rico's win over the Dominican Republic. Los Angeles Dodgers star Freddie Freeman was injured while playing for Canada earlier in the week.
Olbermann dismissed the importance of the World Baseball Classic in a tweet.
CLICK HERE FOR MORE SPORTS COVERAGE ON FOXNEWS.COM
"First Freddie Freeman, now Edwin Diaz," he tweeted. "The WBC is a meaningless exhibition series designed to: get YOU to buy another uniform, to hell with the real season, and split up teammates based on where their grandmothers got laid.
"Call it off. Now."
Olbermann's opinion appeared to be in the minority as he faced backlash.
As FOX Sports' Ben Verlander showed just how meaningful the tournament is to plenty of baseball players, Nicaraguan pitcher Duque Hebbert signed a contract with the Detroit Tigers after striking out Juan Soto, Julio Rodriguez and Rafael Devers on Monday.
METS' EDWIN DIAZ SUFFERS INJURY DURING WORLD BASEBALL CLASSIC CELEBRATION, LEAVES FIELD IN WHEELCHAIR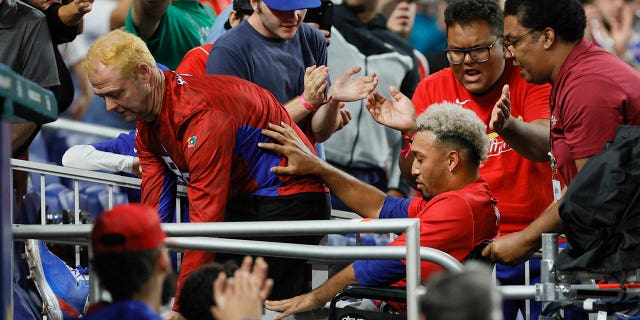 Furthermore, Czech Republic players were able to compete and interact with Japan's best baseball stars in the tournament. William Escala, who was hit by a pitch during his game against Japan, received candy from Roki Saskai and an autographed baseball. Sasaki is one of the best pitching prospects in baseball.
"He gave me some goodies, and a bunch of different candies and stuff like that," Escala said afterwards. "And then I asked him if he could sign the ball as a memory for me. Something I will keep. Very cool. Something I'll cherish and never forget."
Minnesota Twins Pitcher Pablo Lopez, who plays for Venezuela, understood the difficulty of navigating wanting to play in the tournament with the limits he has while getting ready for the season.
"The tournament is extremely important, but it is also an extension to the preparation of a long and intense season," he said. "The decision is understandable. Obviously, in the heat of the moment, you feel you're in midseason with 120 pitches in the tank, but that's not the case.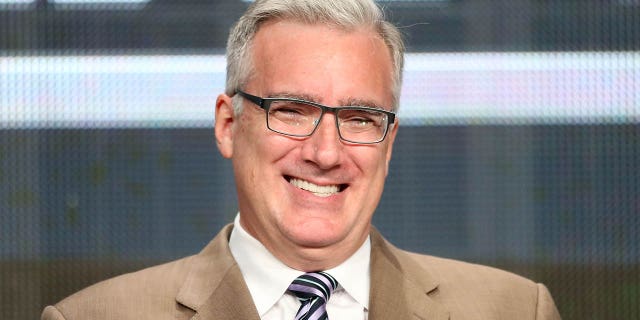 "It is a decision based on the parameters of the tournament which I agree with 100%."
CLICK HERE TO GET THE FOX NEWS APP
Last weekend, 47,000 fans packed Chase Field to support Mexico in Phoenix. The Arizona Diamondbacks' most-attended game was 37,802 people on July 23 against the Washington Nationals.
The Associated Press contributed to this report.
Source link